Wednesday, July 2nd, 2014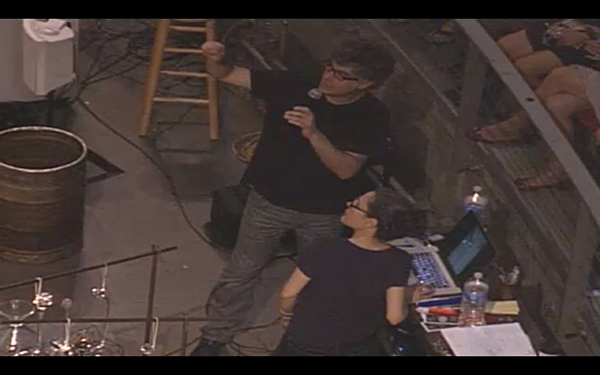 Lili and I are the current Artists-in-Residence at the Museum of Glass in Tacoma, WA. We're working on an assemblage of glass instruments with electronics that we will perform with on Sunday afternoon, July 6, between 2-3pm Pacific Standard Time. It can be seen live here.
In addition to the performance, our work leading up to it in the hot shop will also be streamed live when the museum is open via this link.